SERVICES

Below are descriptions of services offered by Inoue Immigration Consulting (IIC).
For any other inquiries, feel free to contact IIC for more details.

1. Process of documents related to Status of Residence for Immigration Services Bureaus

IIC is committed to "Acceptance of Migrants with Dignity and Responsibility".

In principle, all the migrants have certain levels of restriction as is stated in each Status of Residence. However, as a member of local community, origin is not a reason to consider difference between migrants and Japanese, and every one of us needs to find ways to live together as good neighbors.

Thus, IIC will take time to discuss with clients and other stakeholders not only how to get Status of Residence, but also how to live together after accepting.

IIC covers almost all the procedures related to Status of Residence before/after coming to Japan, and is glad to make sustainable relationships with clients.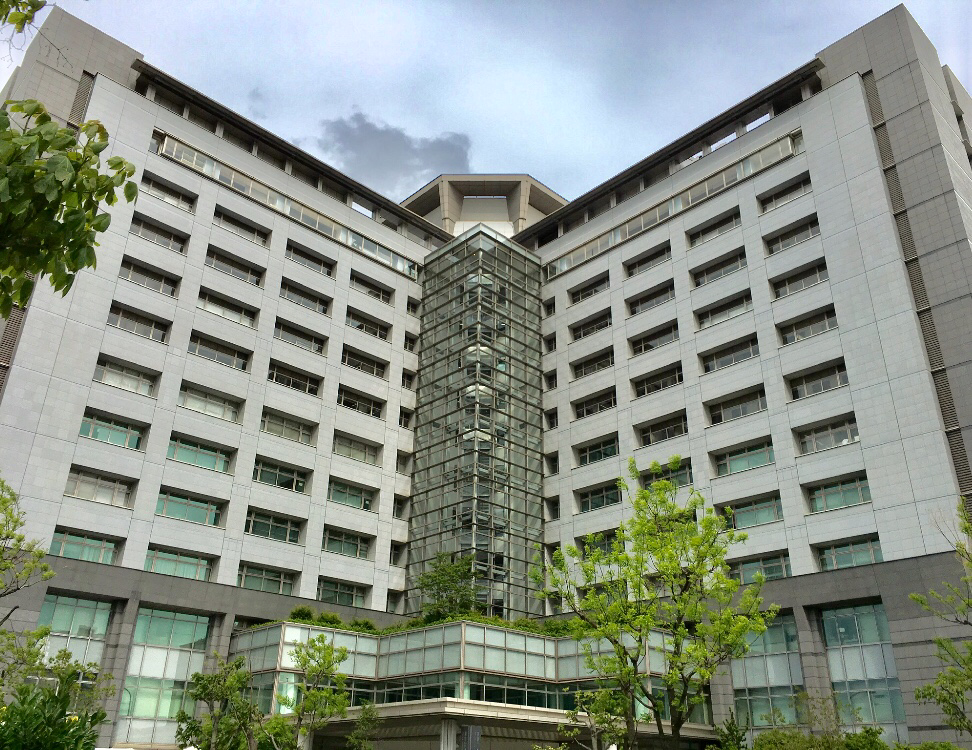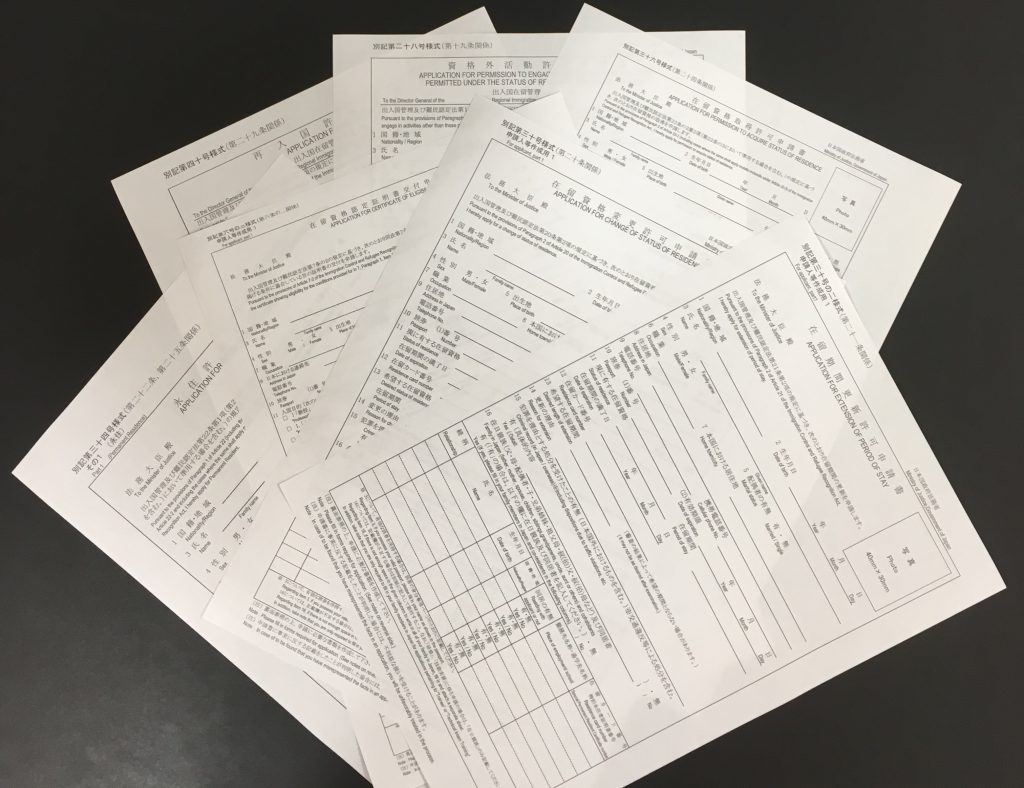 2. Process of documents related to other local/national administrative authorities, Embassies and Consulates in Japan
A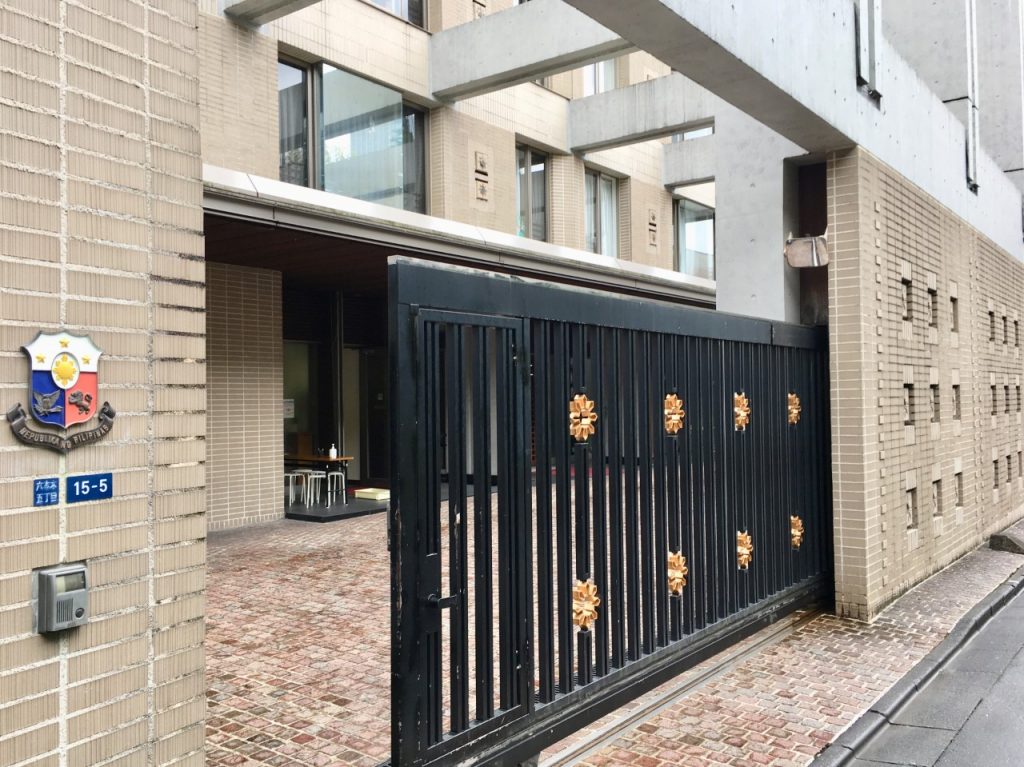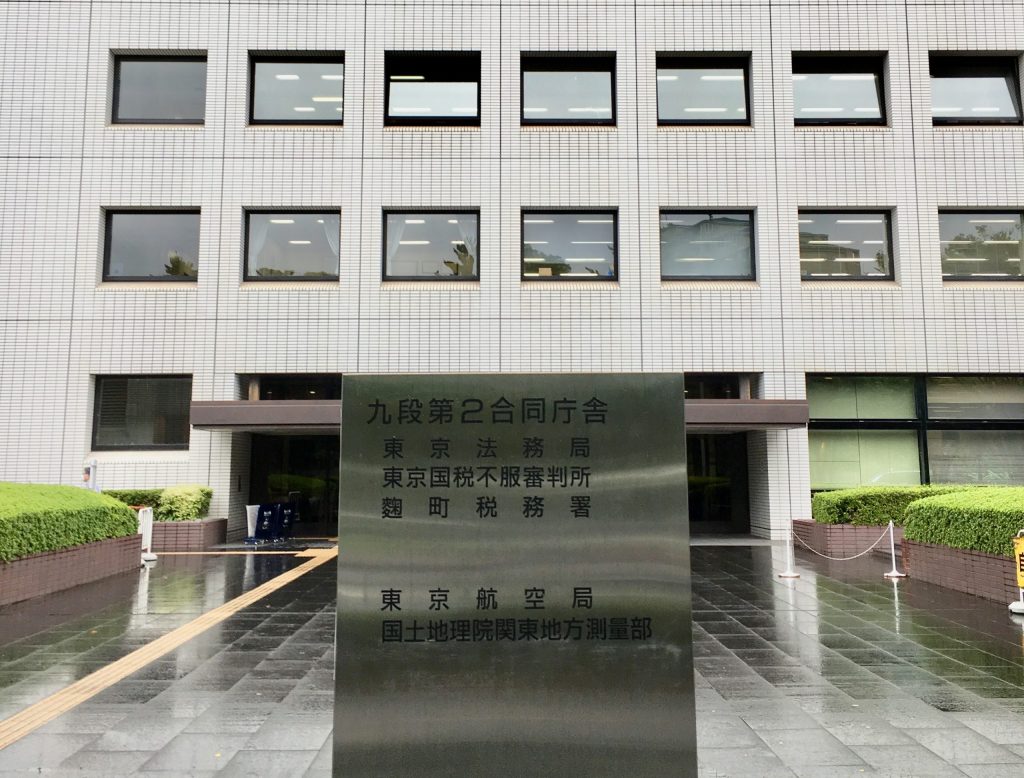 While staying in Japan as migrant, there comes occasional necessities where it is necessary to obtain documents from country of origin, or have notarization issue from Japanese authorities to prove the authenticity of the document.

It could be stressful and time-consuming to visit these authorities during weekdays before the closing time, arrange necessary requirements, attach translations etc.

In my previous careers, I had communicated well both with domestic offices and embassies/consulates based in Japan. Also, I have produced countless documents in English and Tagalog to be submitted to these authorities.

In case of necessity or emergency to prepare for these documents, feel free to ask for consultation with IIC.

3. Miscellaneous Consultation

Just like Japanese, migrants are also facing with various problems in the course of life. But it does not mean that the solutions are always the same with Japanese.

In truth, it tends to be rather complex and not straightforward, especially when it comes to concerning cross-boundary issues.

IIC is also dealing with consultation services as shown below, and suggests as many options as possible for migrants to find out the best solution.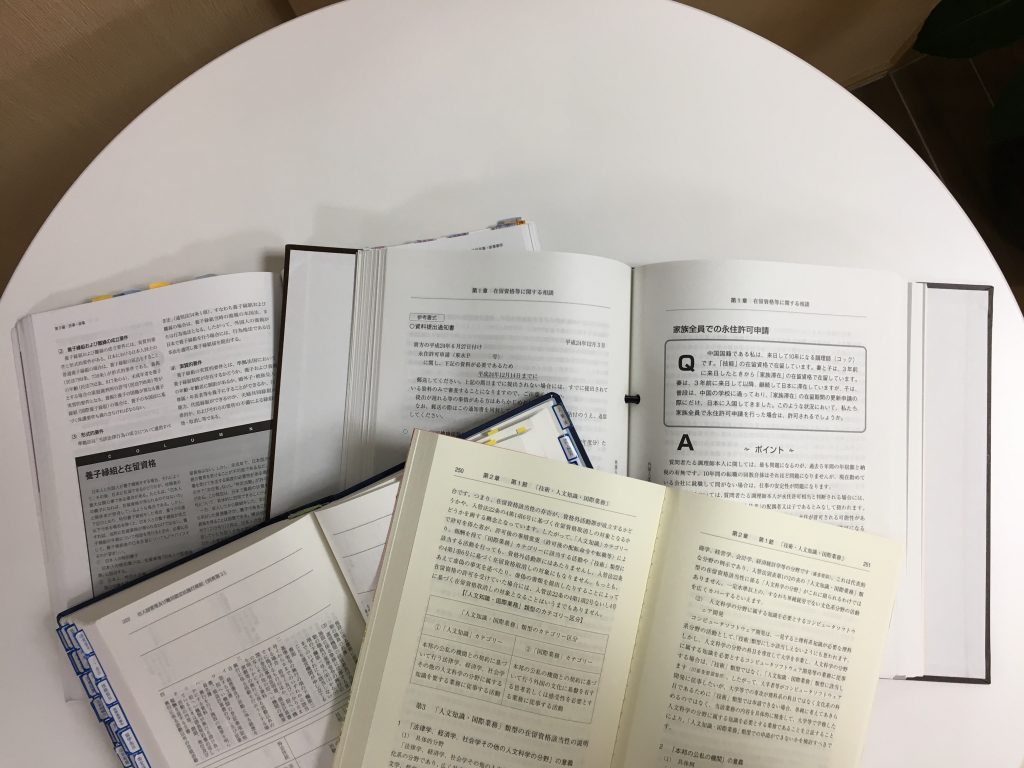 <Available Consultations>
■Nationality/Family Registry
 ・Acquisition of nationality by birth
 ・Acquisition of nationality by recognition
 ・Naturalization
 ・Select nationality

■Spouse/Parent-child family relationship
 ・Marriage/Divorce (to Japanese/foreign national)
 ・Adoption

■Inheritance
 ・International inheritance
 ・Legal will


■Education
 ・Japanese as a foreign language
 ・Free school (accepting migrant children)
 ・Join Japanese school (from elementary)

■Work Environment
 ・Inappropriate treatment at workplace (harassment due to religion, custom, cultural background etc)

■Others
 ・Unemployment/Re-employment
 ・House
 ・Overseas remittance


4. Translation/Interpretation (English/Tagalog)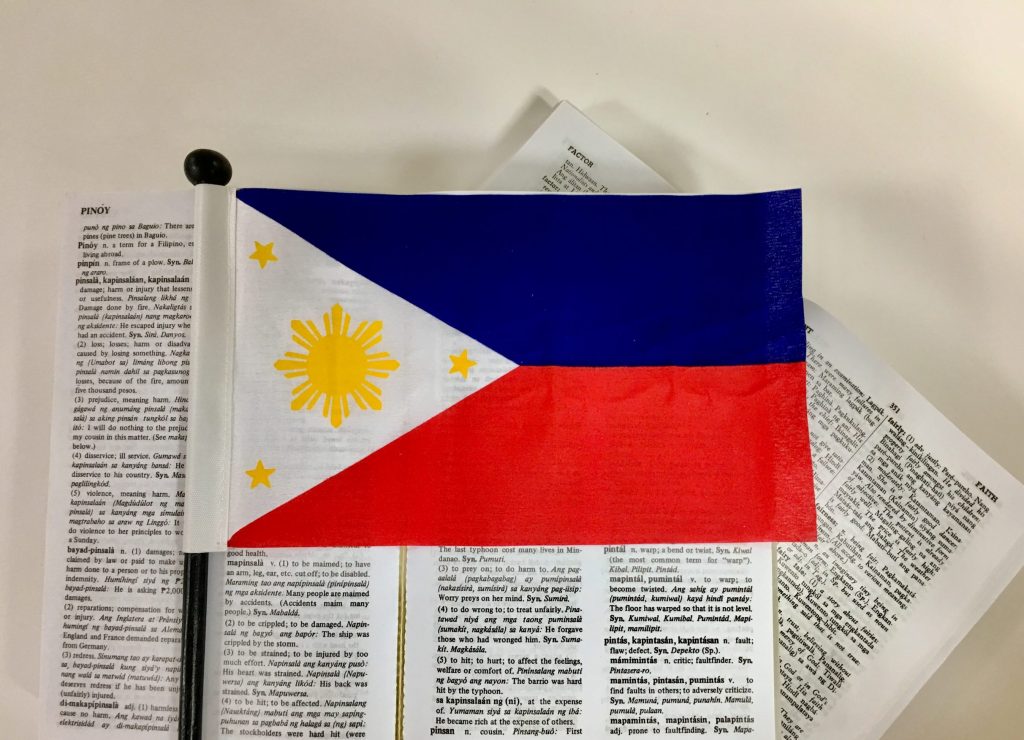 IIC is also offering translation/interpretation services in English and Tagalog.

I have been routinely using these languages in my previous workplaces, and it covers wide-range of levels, from daily conversation to professional/academic fields.

Since April 2019, I have also been registered as a interpreter at Tokyo Regional Immigration Services Bureaus for English and Tagalog languages. I have abundance of experiences of interpretation at Immigration Bureaus and some other national institutions, too.