PROFILE

I would like to introduce myself as a Certified Administrative Procedures Legal Specialist (also known as "Gyosei Shoshi" in Japanese) with historical background, share my future vision and how I would like to contribute.

Greeting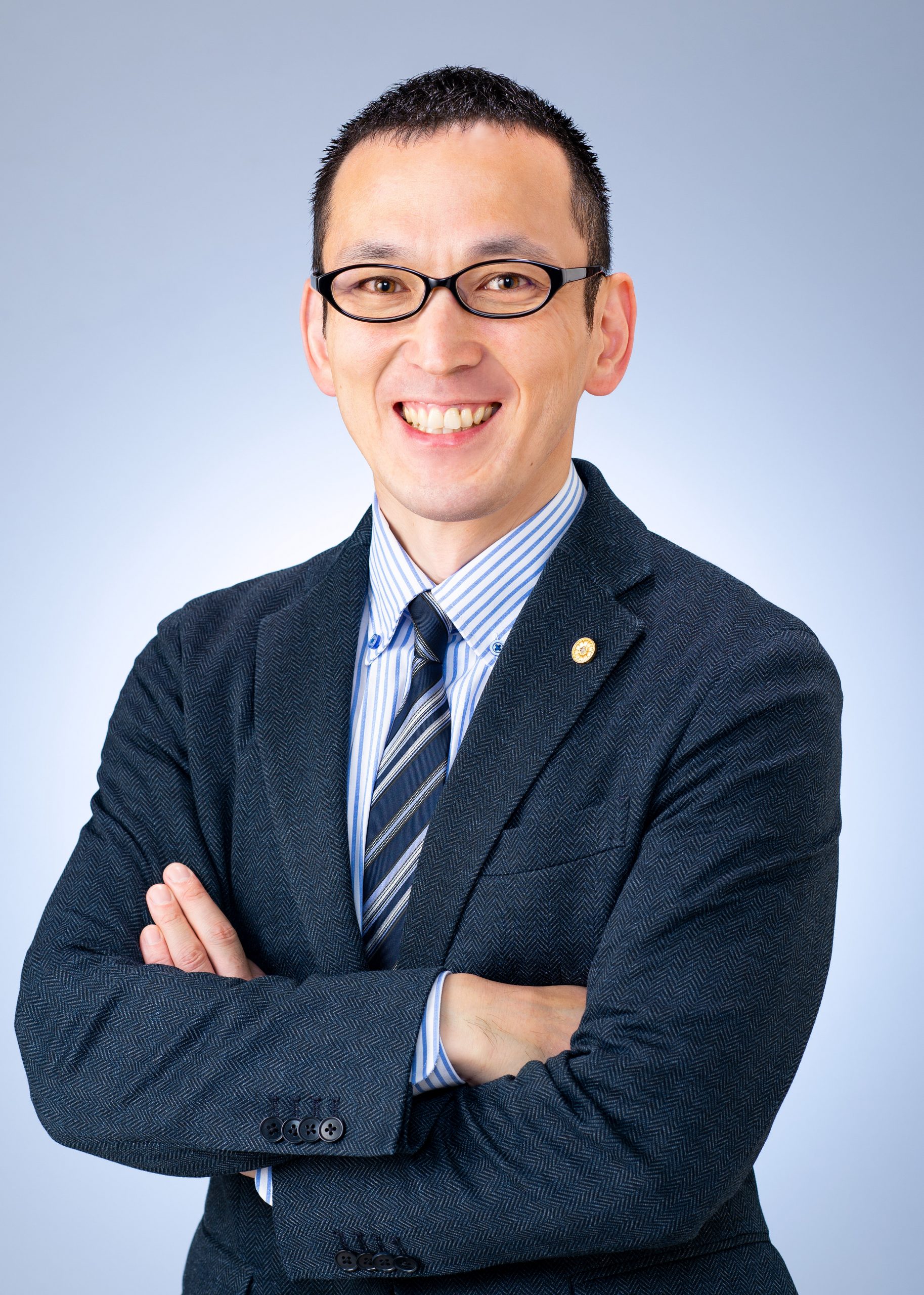 Thank you very much for visiting Inoue Immigration Consulting!

My name is Atsushi Inoue and I was originally from Okazaki-city, Aichi Prefecture, where many migrant workers from South America and Southeast Asia have started to settle since 1990's.

In my young adulthood, I had many questions starting with "why" about migrants living in our local community, and another "why" about ourselves as Japanese who were somehow indifferent to them without knowing, although they were always there with us. These were my initial meetings with migrants, and later led my journey as a "Gyosei Shoshi".


My thoughts toward migrant became stronger even after leaving my hometown for Tokyo for my undergraduate study. During my college years, I happened to join in off-campus volunteer activity for migrant support group through my mentor, who also has migrant background.

While working with them, there were several incidents which made me think "No one can really choose own parents and nationality at the beginning".
Coincidently, in those days, significant change on Japanese Nationality Law and focus on Japanese-Filipino Children (JFC) drew people's attentions from national to grassroots level. Looking back, it would have been a turning point to start my career for migrants.


I thought every possible way about what I can do for them, in what part I might/might not be able to help but how I can share and alleviate their anxieties, dilemmas and any other concerns while they were confronting with a tough situation.

Piecing my thoughts together, the answer I found was to "specialize in the procedure of Status of Residence and consultation service as my profession", and "connect migrants to local community to help them get settled without any stigma or discrimination".


After graduating from university, I worked in private company, public-service corporation and international organization to earn my experience and know-hows for my profession.

In August 2021, Inoue Immigration Consulting (IIC) starts its operation to support migrants and multi-stakeholders involved in "people on the move".


IIC always respects three simple phrases.


1. Be always sincere to others
2. Work hard for others' bona fide benefit
3. Create life-long partnership with others


I am looking forward to seeing you soon!


August 15, 2021
Inoue Immigration Consulting
Atsushi Inoue



Major Work Experiences
2023
FY2022 Training Course for Judicial Interpreter
(Certificate Program: Tokyo University of Foreign Studies and Aoyama Gakuin University)
Filipino (Tagalog)
2021-
Inoue Immigration Consulting
Certified Administrative Procedures Legal Specialist
2018-2021 
Japan International Corporation of Welfare
Services (JICWELS)
Public Relations Officer/
Officer, Acceptance Support for Foreign
Professional Department/  
International Cooperation & Training Department/
Support Department for Foreign Care Workers
2016-2018
United Nations University,
Institute for the Advanced Study of
Sustainability (UNU-IAS)
Program Assistant,
Global Environmental Outreach Center (GEOC)/
Post Graduate Program
2015-2016
International Organization for Migration
(IOM) Tokyo Office
Program Support Consultant
2013-2015
Asian Development Bank Institute
(ADB Institute)
Librarian,
Administration, Management, and Coordination (AMC)
2011-2013
Information Center,
Tokyo Regional Immigration Bureau
(Tokyo Regional Immigration Services Bureau)
Person-in-chief
2010
SBI Business Support Co., Ltd.
2010
Faculty of Law (Legal studies of
Global Environment), Sophia University
Licenses, Registration etc
| | |
| --- | --- |
| 2023 | Registered Interpreter, Tokyo Bar Association (English, Tagalog) |
| 2022 | Registered Interpreter, Japan Legal Support Center (English, Tagalog) |
| 2021 | Certified Administrative Procedures Legal Specialist |
| 2020 | Employment License for Foreign Workers in Japan |
| 2019 | Registered Interpreter, Tokyo Regional Immigration Services Bureau (English, Tagalog, Spanish) |
| 2010 | Tokyo Metropolitan Police Department Profession Category I (Interpreter: Tagalog) 1st Selection: Passed / 2nd Selection: Withdrew |
| 2004 | 1st Grade, The EIKEN Test in Practical English Proficiency |